Get personal, first impressions count!
As time has moved on, personal touches have appeared more and more in b2b communications. However, this seems to have plateaued with email.
The rise of CRM systems and automated email follow-ups have caused inboxes to be flooded with personalised emails.
"94% of businesses agree that personalisation is crucial to future and current success
.

"
Econsultancy
Personalisation done the right way
What you don't see many of, is good looking, well presented, personalised proposals, pitches or documents.
With the amount of tech available there is really very little reason to present a client with a clunky, off brand, (and for want of a better word) a bastardized document that does not accurately represent your business, your product/service or your brand.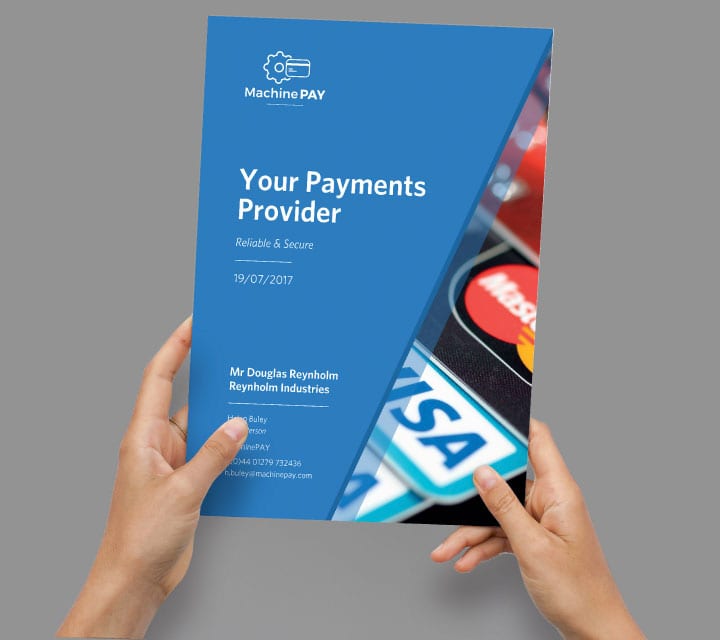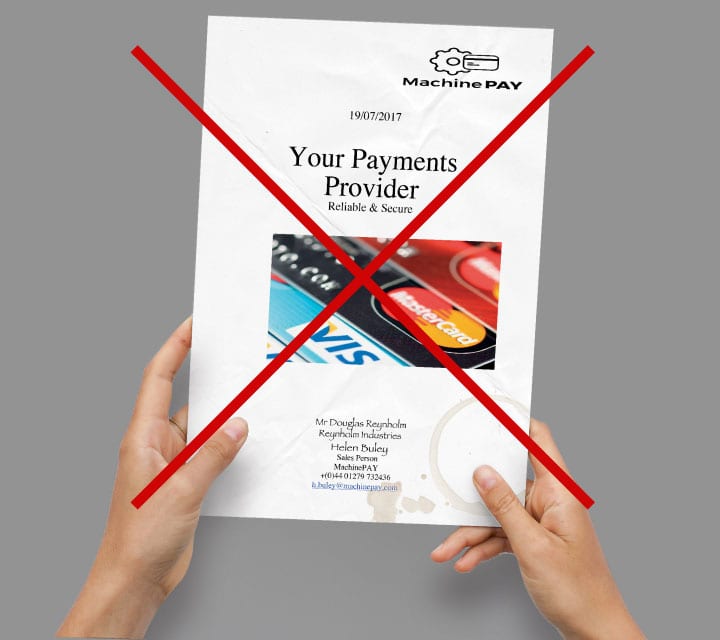 How to improve
The main reasons why businesses do not improve upon this is because of the time, lack of knowledge and the cost typically associated with moving to something better. Unify removes those barriers. It takes under 5 minutes to setup, by uploading your current marketing/sales documents and you can use it for free.
Once setup, you can personalise your proposals, pitches, presentations and documents to each client, easily.
"Personalisation should be an integral aspect of relationship marketing, especially in business-to-business markets
.

"
Creative Emporium
Stand out with your b2b communications and win more business
.